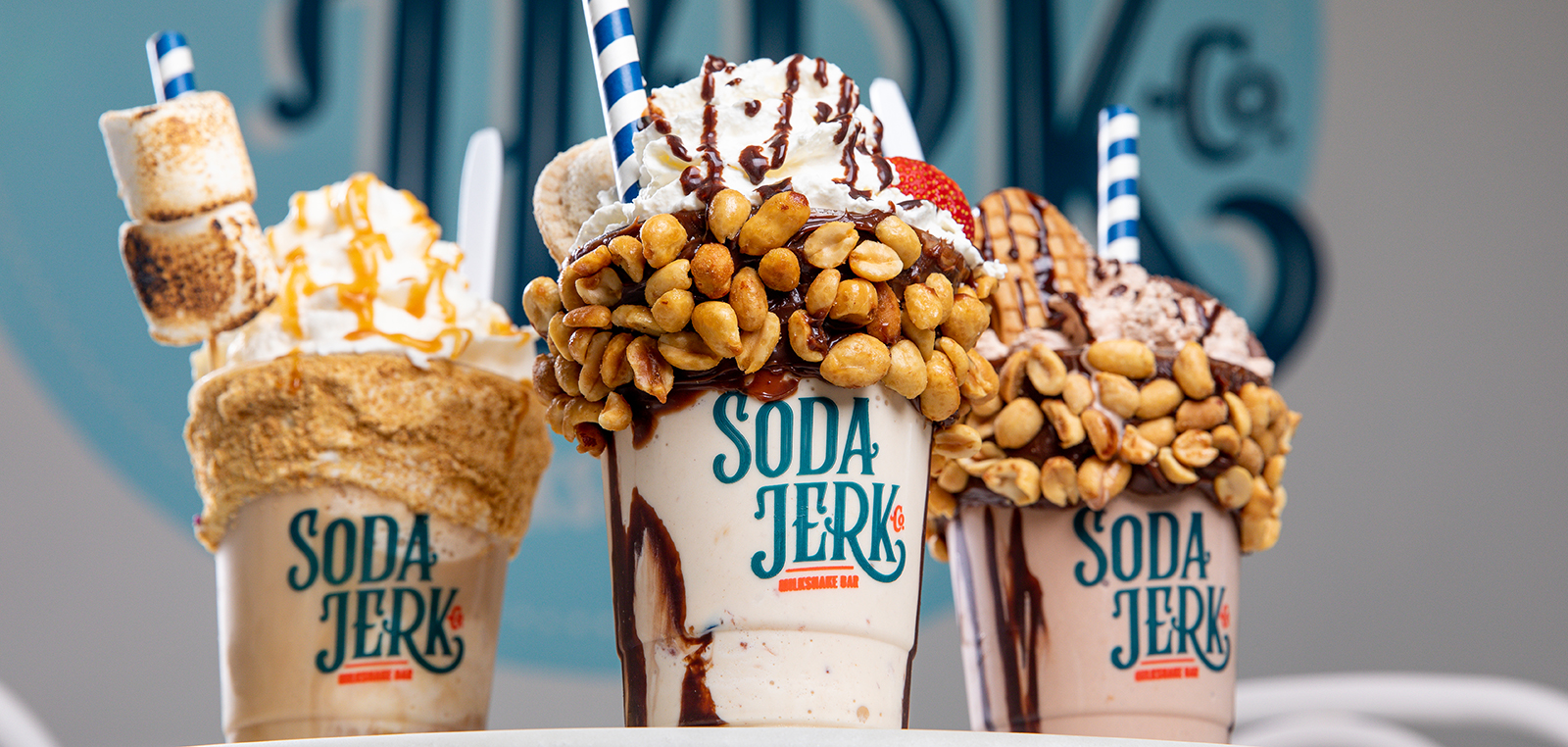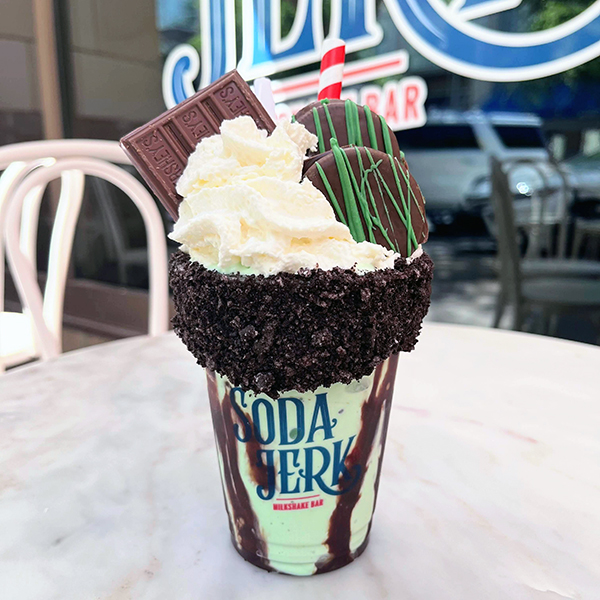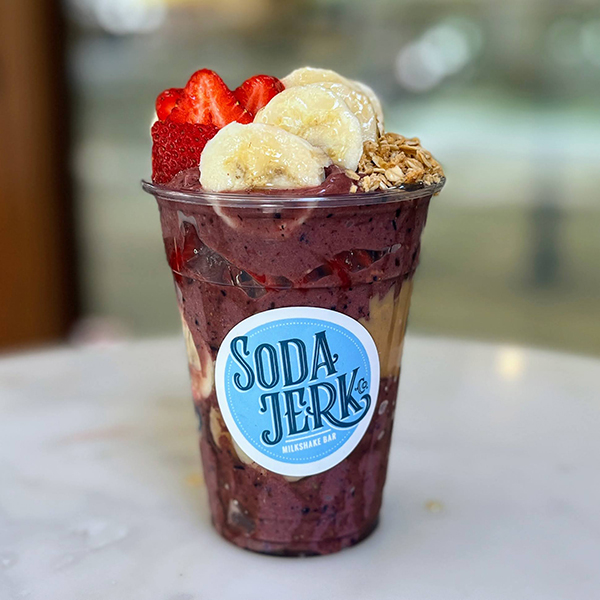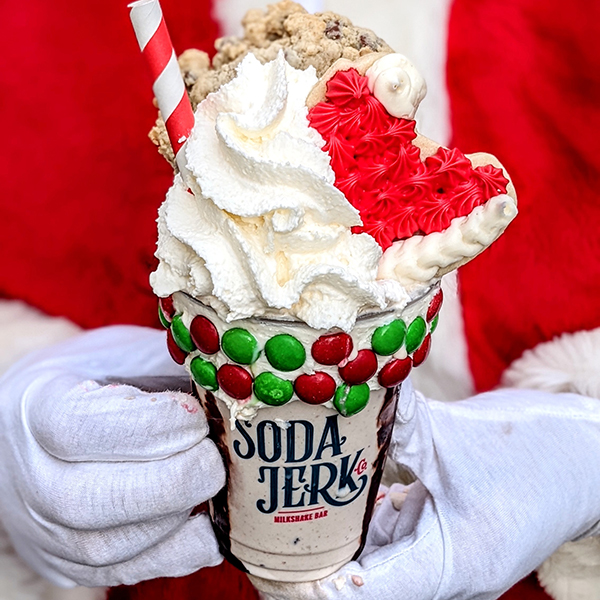 Sign up to get news about our latest creations and more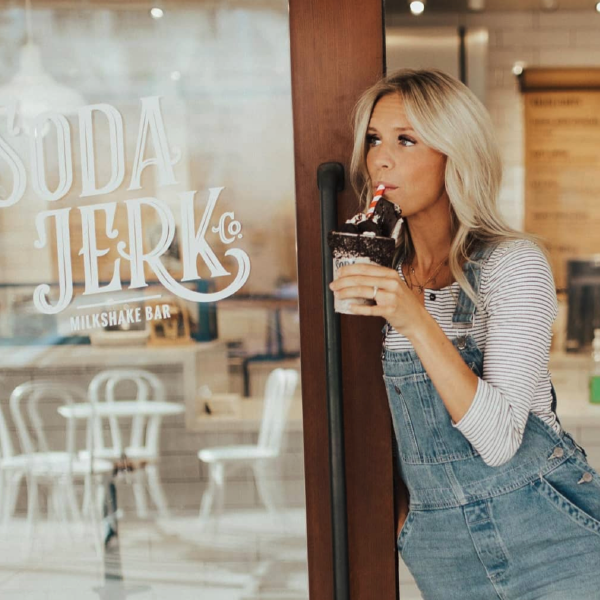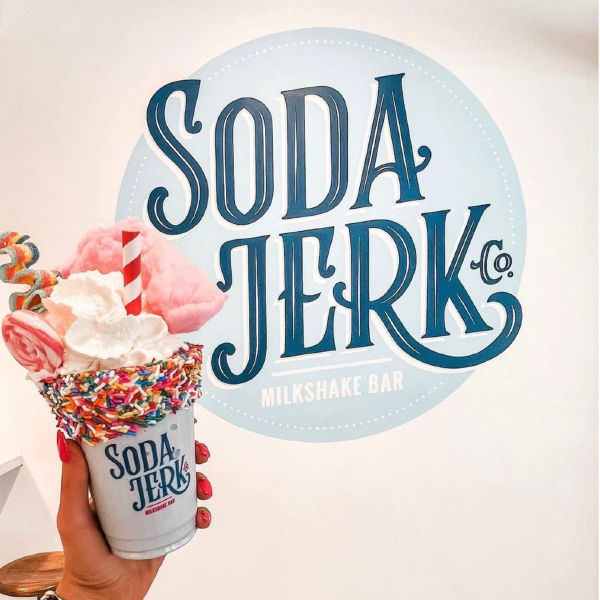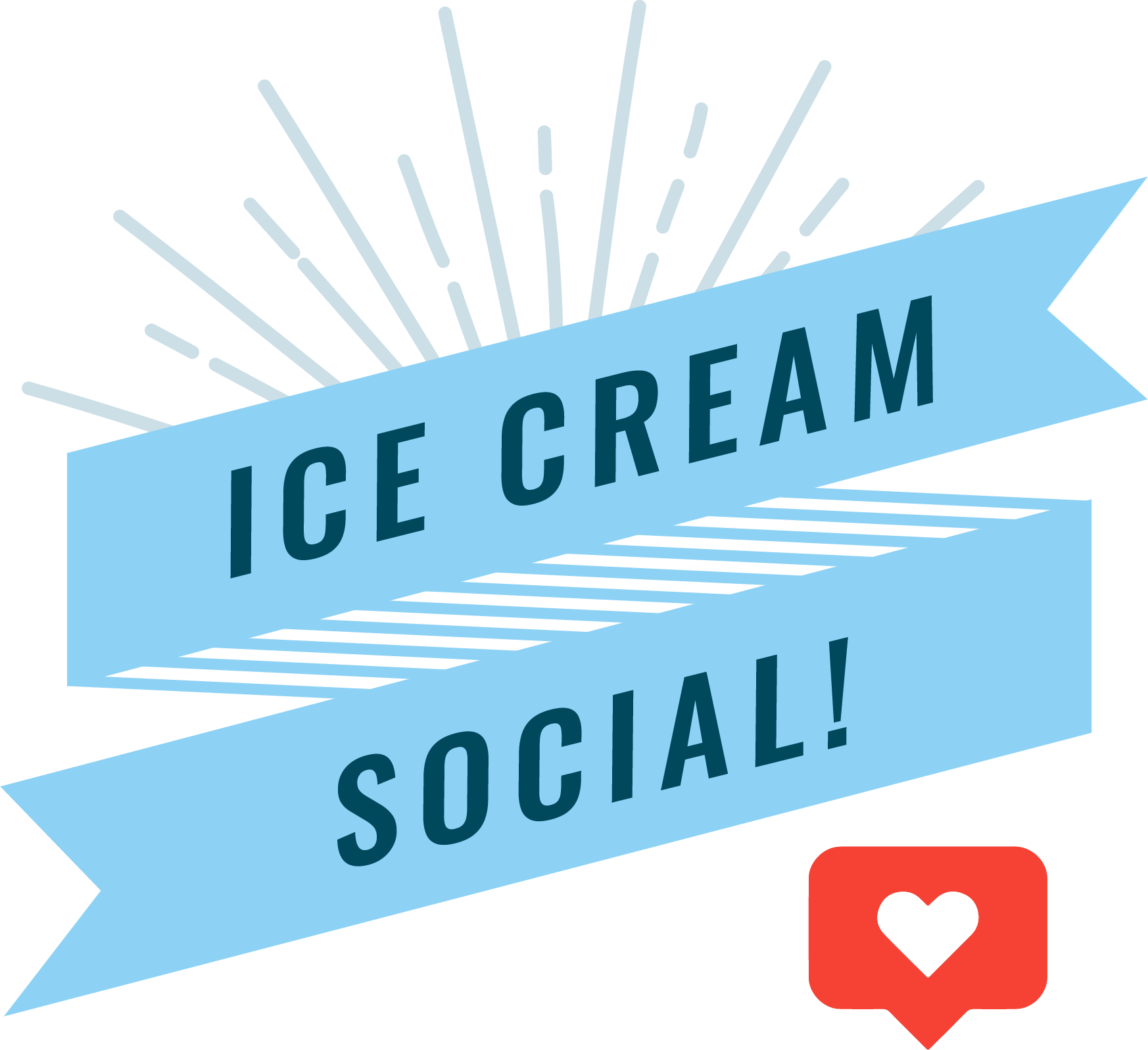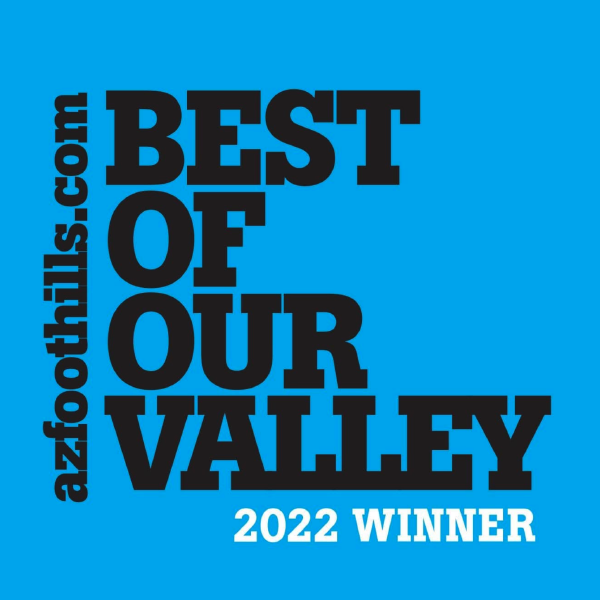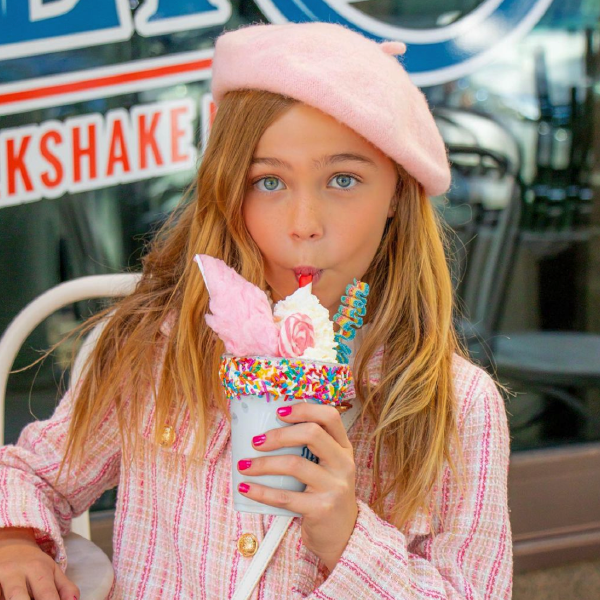 Delicious milkshakes start with top-notch ingredients. We scoop premium ice creams, pour fresh milk from a local dairy & handcraft many of our toppings daily.
Our recipes are inspired by turn-of-the-century soda jerks, Mom's seasonal baking, everyday pantries & our cravings. We love to make pretty things, but we live to make them delicious.
We believe in hospitality, and it makes us happy to put a milkshake in your belly and a smile on your face. We hope you agree that we're the friendliest jerks in town!